We offer consultations at a time to suit you, to steer you through your mortgage journey with us.
Mortgage broker in Wigan, JH Mortgages have years of experience working within Mortgage and Protection Services.
We have access to a comprehensive range of products, enabling us to help to source the most suitable product for your personal circumstances.
If you've got any questions or concerns get in touch for a free no obligation discussion regarding your mortgage or insurance needs.
Your home may be repossessed if you do not keep up repayments on your mortgage.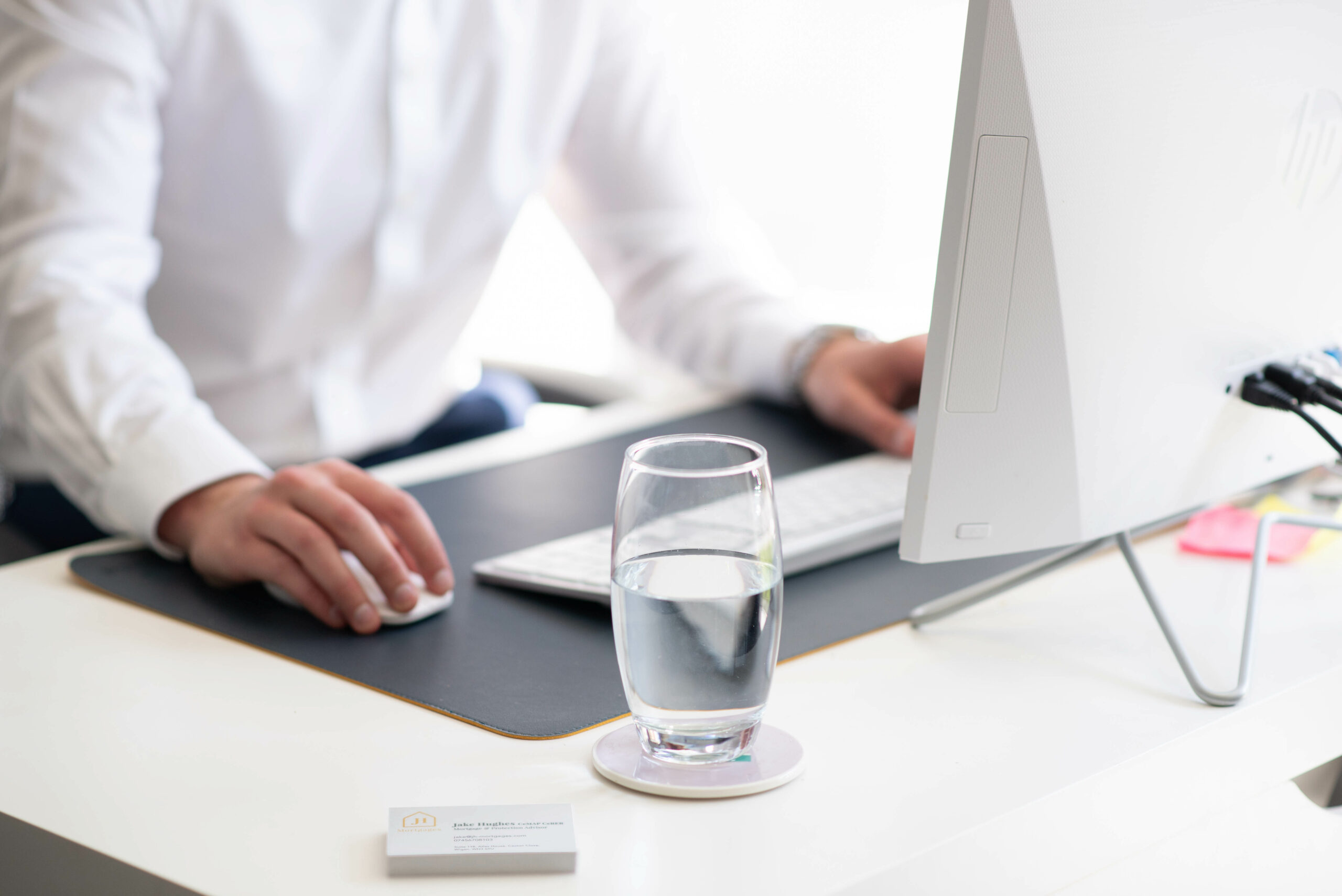 The Bank of England has raised the base interest rate to 1.25%. In general, the current cost of living crisis has added some uncertainty to the economic environment, and we cannot rule out further rate increases.
With Years Of Experience Working In The Within Mortgage And Protection Services.
Thank you so much to Jake for securing our mortgage on our dream home! We can't thank you enough! Happy to fit in calls that suit your times and kept us both updated throughout! 5* service and will definitely pass on your details to anyone looking for advice in the future. 04/08/22
Very impressed with the excellent service from Jake at JH Mortgages. Extremely professional and knowledgeable, exemplary customer service and attention to detail. Highly recommend. 28/07/22
I want to say a massive thank you to Jake, who has been amazing with securing our mortgage offer. He made the whole process as simple and straightforward as possible, keeping us updated throughout. We had our mortgage offer sent through within a matter of weeks of first reaching out to him! I would highly reccomend JH - Mortgages to anyone. 20/07/22
Arguably getting a mortgage is the most stressful part of the purchase process (especially when you already made an offer and have your heart set on it) I work overseas and as such very few banks understand my method of income. Jake sorted everything and took all the the hassle out of it and made me aware of the dynamic changing situation. Super happy with my result. Easy going and responsive). Outstanding effort!!! 21/06/22
Couldn't recommend Jake enough for sorting out our mortgage, couldn't have done it without the help and support from yourself as first time buyers you made the whole process stress free! 11/06/22
Cannot recommend Jake enough! Within an hour of enquiring, we had a mortgage in principle! Jake has been on hand throughout the entire process, even at silly hours when he really shouldn't be working, he's gone above and beyond! The entire process has been stress free from start to finish and he even hand delivered a delicious cake to congratulate us on our mortgage being approved! 07/06/22
Can't thank Jake enough for sorting out our mortgage on our new home. He's made one of the most stressful situations so much easier by taking care of our mortgage for us and he has always been on hand to answer any questions we might have. Would defo recommended Jake to any of our friends and family. 30/05/22
I can't thank Jake JH - Mortgages enough for his support in helping me remortgage. You turned a very stressful start of the year into a positive way forward, you were calm, understanding and extremely professional. I couldn't have wished for a better service. Thank you. 09/05/22